Stephanie Fu
masters student | EECS @ MIT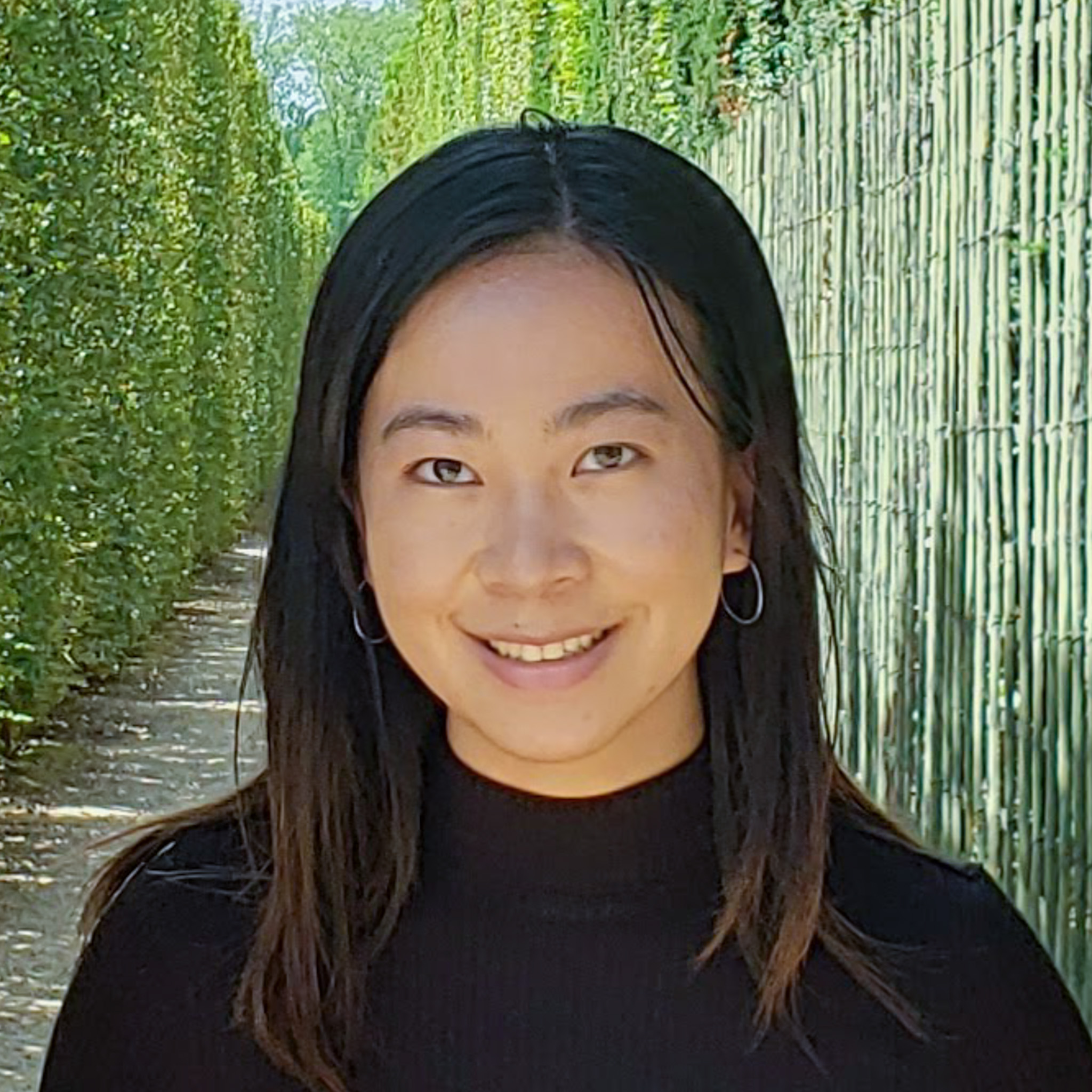 I am an MEng student at MIT CSAIL, advised by Professor Phillip Isola. Previously, I graduated from MIT with degrees in computer science and music. During my undergrad, I had the opportunity to work on exciting research under Professor Bill Freeman, Professor Yoel Fink, and Professor Phillip Isola.
I am broadly interested in the science behind deep learning and representation learning, especially in the realm of computer vision. Most recently, I have been interested in developing and understanding models with visual intelligence.
---
In 2019, I co-founded TEDxMIT and helped launch the inaugural conference at MIT CSAIL. Since then, TEDxMIT has brought communities across the Greater Boston area together with three more conferences and adapted to the COVID-19 pandemic by holding a virtual event. Check out the highlight reels from past events and details about the upcoming conference here!
---